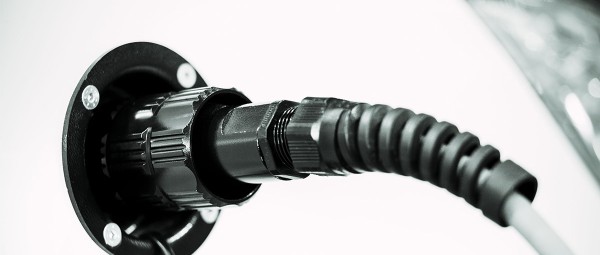 Battery packs as energy storage for electrical, sustainable mobility
Production solutions from modules to battery packs
The expansion of production capacities for mobile energy storage is currently the biggest challenge facing climate-friendly mobility. This expansion is associated with the highest risks. Compared to electrical drives, the production of battery systems requires significantly higher investment. Many large battery cell manufacturers, vehicle OEMs and tier 1 companies invest in what are known as "gigafactories" across the world, in order to establish the necessary cell, module and pack production. From the processing of the raw material to the finished battery system, a wide variety of processes and innovative solutions are required for production, right up to completion of the finished battery packs.
Our battery team at Schaeffler Special Machinery deals with the manufacturing processes for battery module and battery pack production. Processes for insulating and tensioning, electrical contacting and welding as well as assembly processes for circuit boards are used in module production. The battery cell format used – pouch cells, cylindrical or prismatic battery cells – does not matter.
Process equipment for battery module manufacturing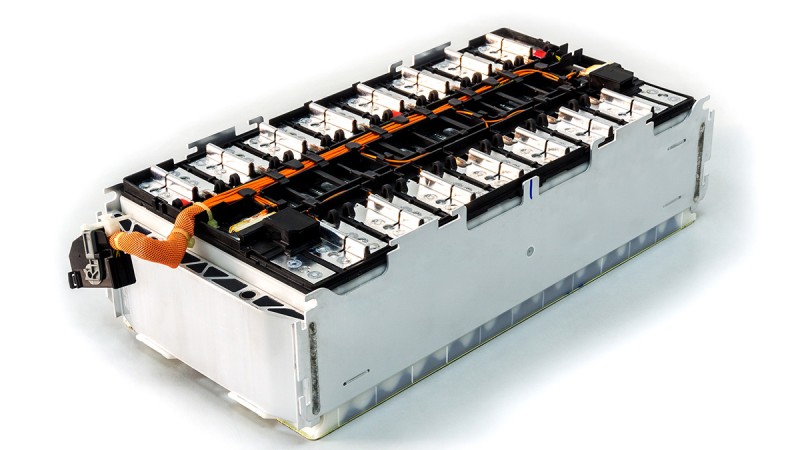 Battery modules are interconnected units, in parallel or serial arrangement, of several combined battery cells. Lithium-ion battery cells are mainly used for this purpose.
For the production of battery modules, we offer equipment for:
cell isolation and pretreatment
cell stacking and module formation
electrical contacting or welding
assembly of cooling systems
as well as end-of-line testing for battery modules
Example: Production system for battery modules
Our battery module production concept enables the production of different module sizes with the option of scaling to different application rates. Processes for laser and plasma surface treatment as well as laser welding of the module frame and the cell contact system are integrated into this system. Please contact us with your special requirements for battery system production.
Assembly and testing of battery packs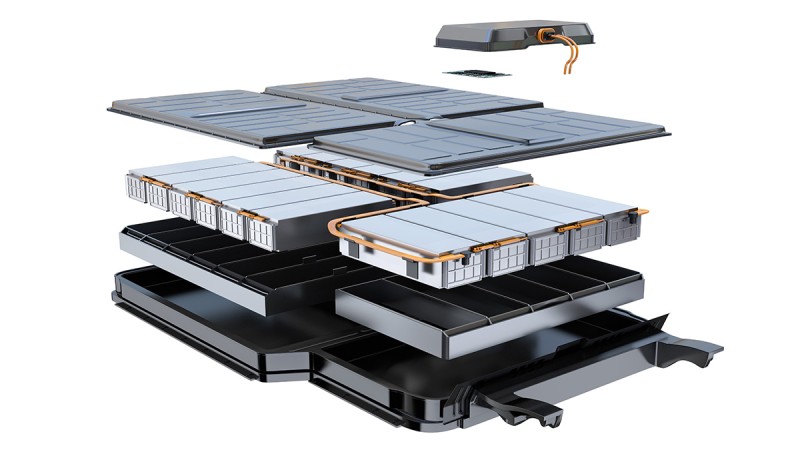 The batteries of an electric vehicle are also referred to as battery packs. The electric power, capacity and weight of the batteries is dependent on how many and how the individual cells or the combined modules are amalgamated into a battery pack. In addition to high energy and power density and simultaneous longevity, the safety of battery packs in electric vehicles is the priority.
Our experts at Schaeffler Special Machinery combine know-how about the following processes to create turnkey production systems for battery packs:
Insertion and attachment of the cell modules in the battery pack housing
Electrical and thermal integration
Sealing and leak testing of battery packs
Charging and flashing of battery packs
And final end-of-line testing
Peripheral devices for cell coating
Our first systems in the field of battery production were created for peripheral devices for cell coating.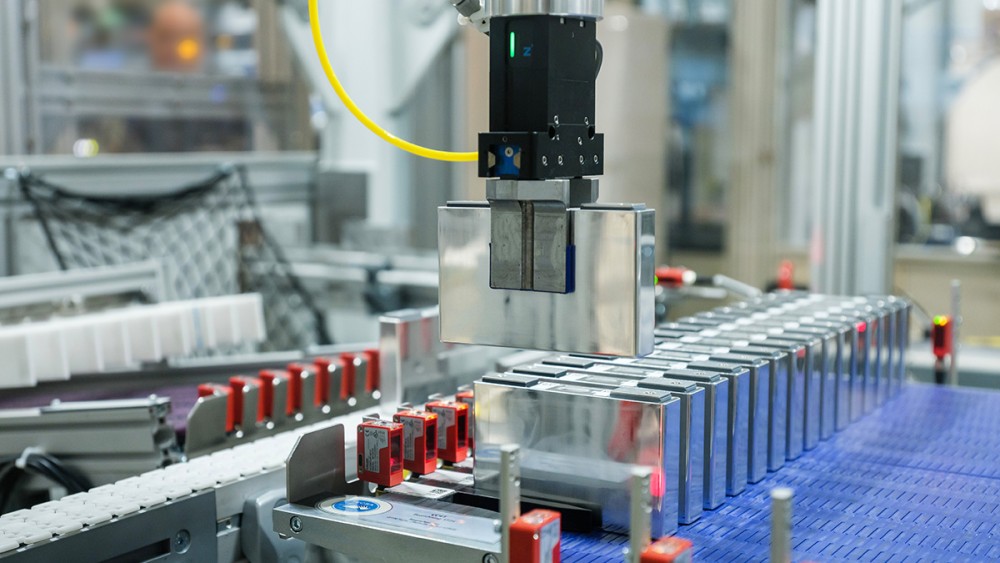 Share Page