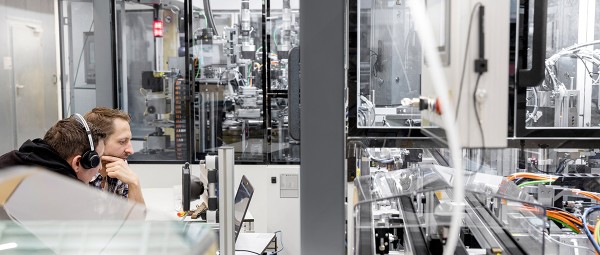 Services relating to machinery and plants
Comprehensive range of services to complement our engineering expertise
Our decades of experience in the planning and creation of tailor-made production machines and product lines provides the foundation for the comprehensive range of services we can offer you. Our customers benefit from our holistic know-how about product development and series production all the way through to the end of production. We focus not only on services relating to your systems, but also provide advice and services throughout the entire partnership. Our Schaeffler Special Machinery teams worldwide are proud to take your production to the next level.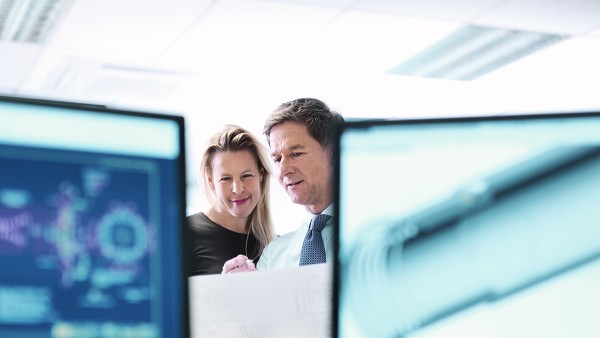 Our experts support you from the outset in the planning of your production solutions and advise you on product design optimized for assembly. In this way we bring our know-how to your product development. Together with you, we develop concepts that are both optimally tailored to your needs and economically sustainable.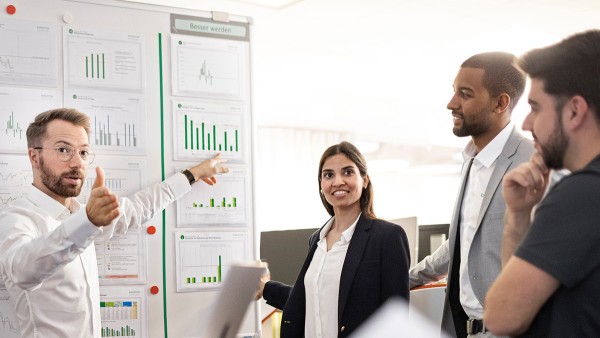 Quality, cost compliance, delivery reliability – we ensure that all aspects of the project, from conception to implementation and commissioning, are managed effectively and efficiently. We attach great importance to the quality of our work and therefore maintain strict quality standards and an integral process culture. This guarantees success even for dynamic projects.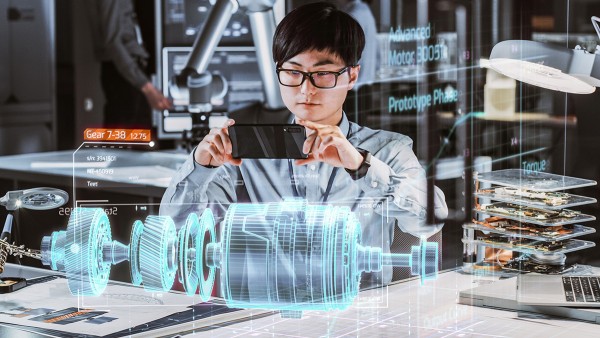 Digital twins, material flow simulations or workplace design – with our 3D-enabled planning tools, we verify our concepts even before they are created. Digital simulation enables us to design and validate plants and processes at an early stage, which allows us to identify necessary adjustments in good time and significantly reduce throughput times.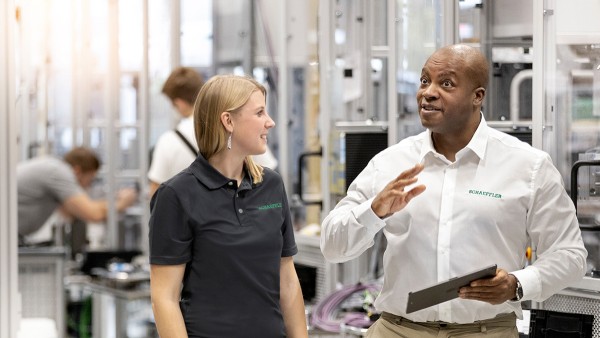 Our training opportunities ensure that your employees have the necessary knowledge to operate their machines optimally and effectively. Our program comprises both theoretical and practical modules, which are individually tailored to your different target groups.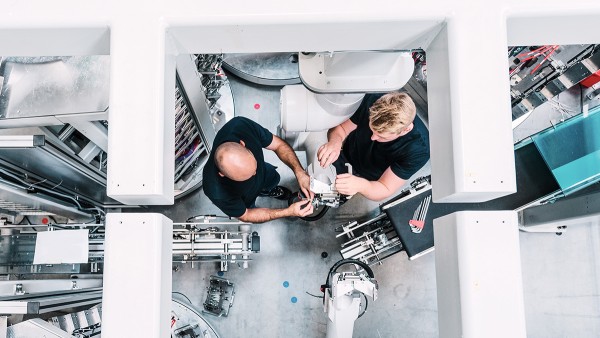 Thanks to our global network, we can provide you with on-site support quickly and effectively. For robust and state-of-the-art production, we support you throughout the entire lifecycle of our machines and systems. Our experts are available to advise and support you – from planned maintenance, to short-term services in the event of malfunctions and even retrofits.
Our experienced service technicians have many years of experience and extensive know-how, enabling them to offer you individual solutions quickly and flexibly. Contact us for service actions for your production.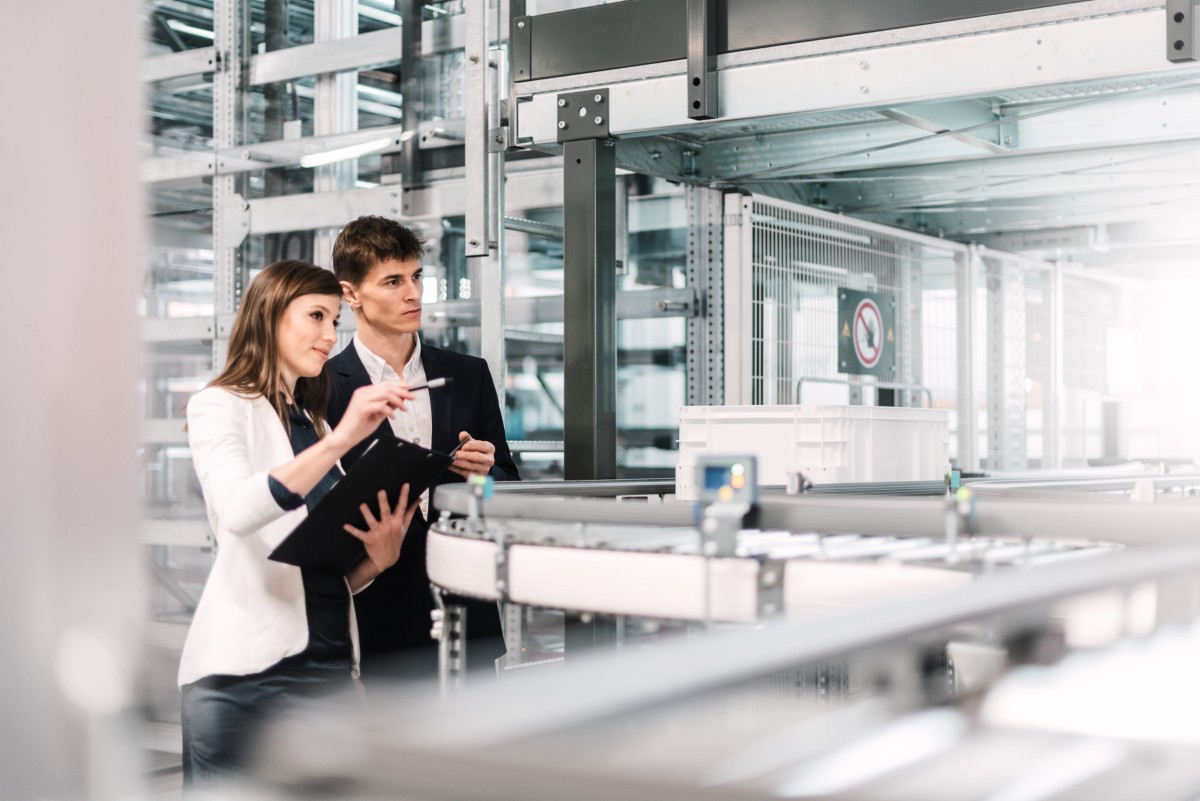 Share Page