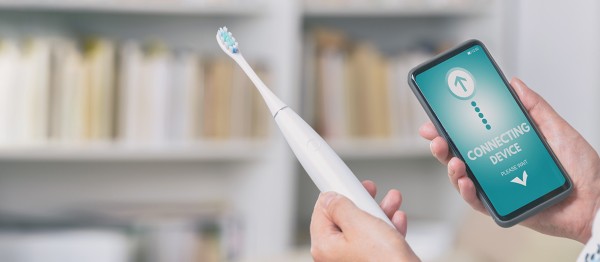 Production concepts
for consumer goods
Flexible consumer goods production concepts
In order to develop production solutions for consumer goods, here at Schaeffler Special Machinery we mostly focus on highly automated, economical and reliable machines and systems. Our expertise lies in combining automation solutions, assembly technology, testing systems and handling technology with robotics or vision systems applications – all from a single source. 
Areas of application in the consumer goods industry
The consumer goods market is a wide-ranging field of business. We do not offer production solutions for all segments of the heterogeneous product landscape summarized under this umbrella term. Our offerings focus on technologies and concepts that we can implement efficiently, economically and in a customized manner for our customers.
The individual areas of application in which we work at Schaeffler Special Machinery include, for example:
Electrical appliances/power tools
Whether wired or battery-powered – electrical appliances and power tools are part of the consumer goods product range that we offer at Schaeffler Special Machinery. We implement smart production solutions for components in drills, battery-powered screwdrivers or chain saws, e.g. for the incorporated motors, drive systems or chains.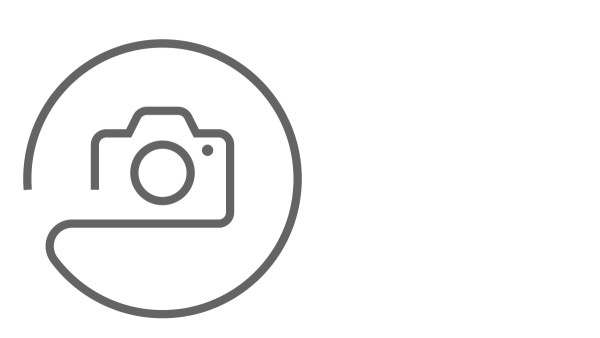 Electrical household appliances
We include appliances from the so-called "white goods" category, such as washing machines or dryers, in the electrical household appliances product range. In addition, shavers or electric toothbrushes are potential areas of application in which our systems and machines can combine the perfect technology for producing these products.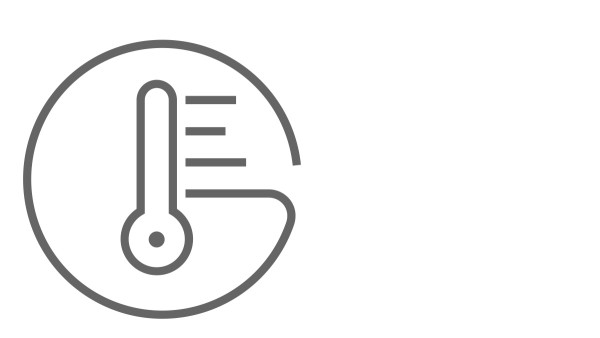 Household/garden applications
From teats for baby bottles to lawnmowers or hedge trimmers, our range of household and garden applications includes a broad selection of individual products.
Technologies from Schaeffler Special Machinery for producing consumer goods
In the consumer goods division at Schaeffler Special Machinery, we categorize production concepts for various consumer goods and durables in the fields of, among other things, electrical appliances, white goods or what are known as fast-moving consumer goods (FMCG).
Our experts design turnkey machines that combine the following technologies, among other things: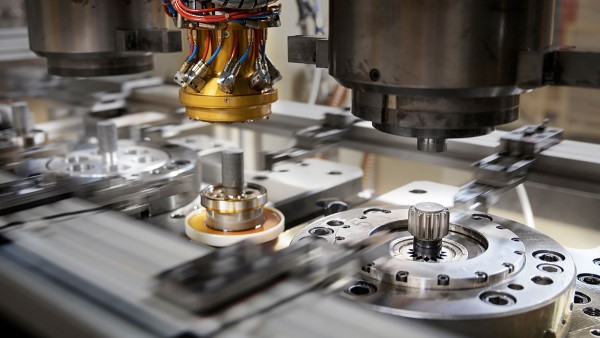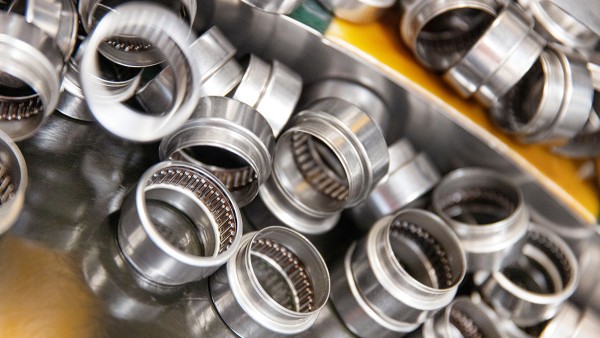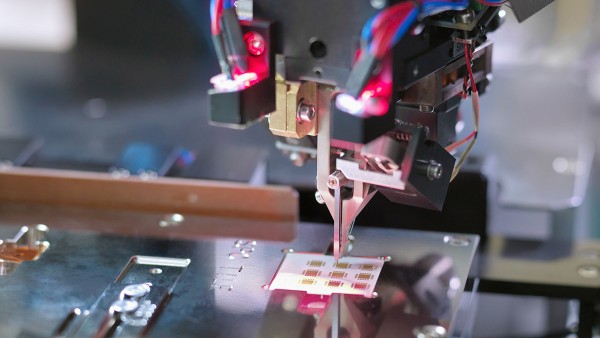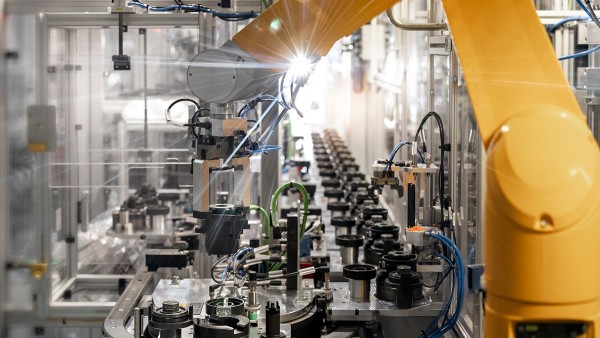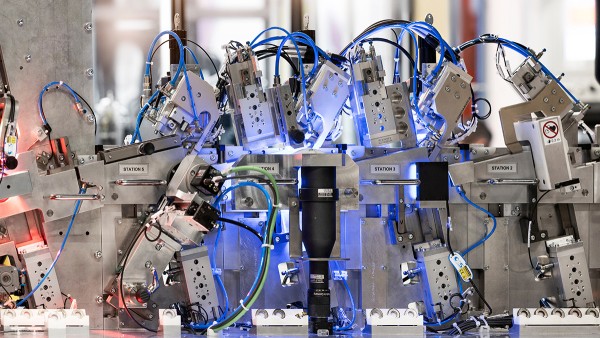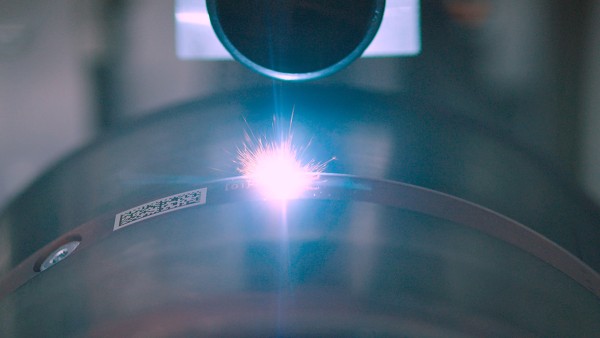 Influences on production concepts for consumer applications
Trends in consumer behavior have a strong influence on the production of consumer goods. Today, particularly the demand for sustainable and health-promoting products and the demanding, dynamic purchasing behavior of consumers represent the current challenges for companies in the consumer goods sector.
Today, customers can play a part in deciding when, how and which product is manufactured and delivered, thanks to their market power. Likewise, the trend toward individualization or personalization has a significant impact on production concepts and systems, across all stages of the value chain. Therefore, digitally networked, automated and economically efficient concepts, that can handle the increasing cost pressure and production according to sample size 1, are required.
Share Page