Conversion and modernization of production systems
Extend the service life of your production equipment with overhauls and retrofits
Production solutions from Schaeffler Special Machinery: an investment that pays off in the long-term. After the design, implementation and commissioning of your machines and production lines, we support you throughout the entire life cycle of your equipment. We are happy to check whether your existing equipment can be overhauled and reused. Together, we save resources and increase the sustainability of production.
Sustainable machine overhauls
In order to achieve the best long-term results, we rely on innovative ideas and state-of-the-art technologies when designing your systems. The constant development of technology or a change in your requirements can lead to systems being adapted. We support you with overhauls or retrofits and update your systems with the latest technology or ready them for the changeover to new types. These actions extend the service life of the machines and systems and help to preserve resources.
We take responsibility for:
analyzing the current machine status
planning the modernization
implementing it in the prescribed time frame
commissioning after the overhaul
training your production staff in the new systems
Our training programs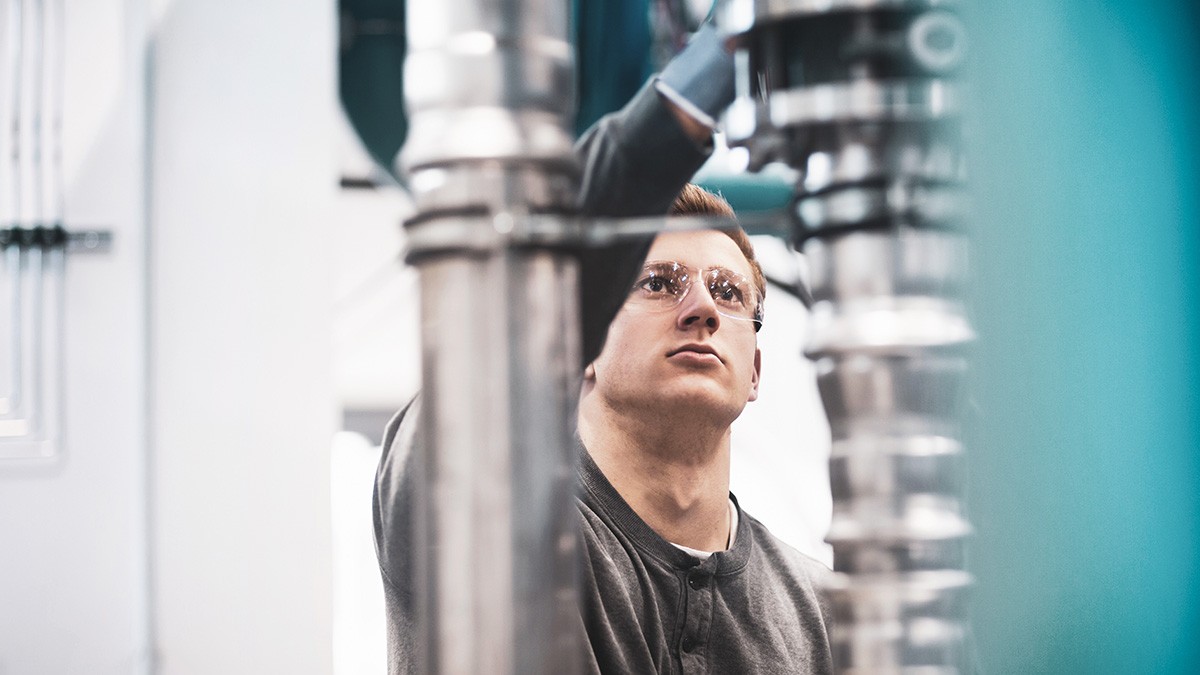 Our services include the overhaul and retrofit of existing machines and systems. This includes, for example, the modernization of control systems, the integration of new components or the adjustment of systems to new requirements.
Individual maintenance concepts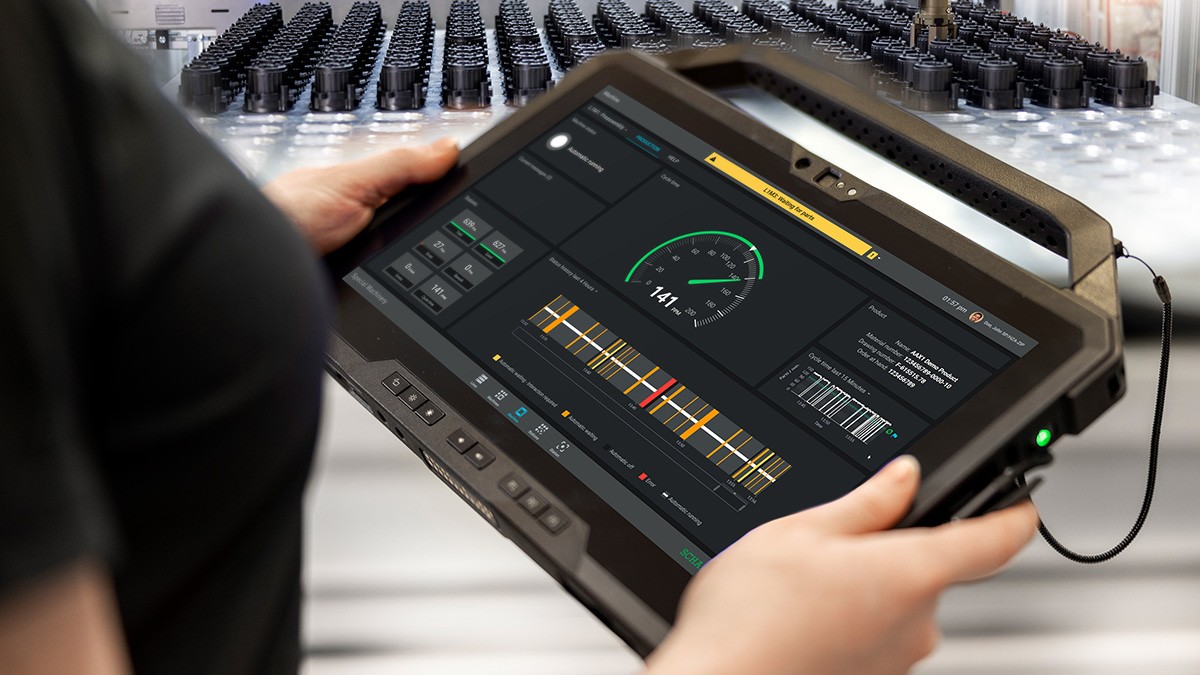 Customized maintenance concepts are the key to maintaining the functionality and productivity of our systems. Appropriate maintenance, tailored to the specific needs of each organization, increases efficiency, reduces downtime and extends usage options. Individual maintenance concepts depend on the service life, the scope of the customer's own maintenance and the components used. Our specialists are happy to develop individual maintenance plans for your machines and production lines.
Retrofitting of energy-saving measures
At Schaeffler Special Machinery, our aim is to make the2footprint of our production climate-neutral by 2030. We have put together a service package for our customers to check the sustainability of existing systems. Specific implementation approaches for improving our carbon footprint might be, for example:
implementing energy efficiency optimization software, such as the €CO mode, to reduce energy and media consumption
consistent use of recyclable materials (secondary aluminum, recycling plastics)
use of energy-efficient, recuperative drives and LED lighting
hardware components for compressed air reduction
implementing 3D printed parts using minimal materials.
Our service teams will be happy to check your optimization requirements in a preliminary discussion. On the basis of the available information or through an on-site visit, we will identify optimization potential for your production system.
Share Page