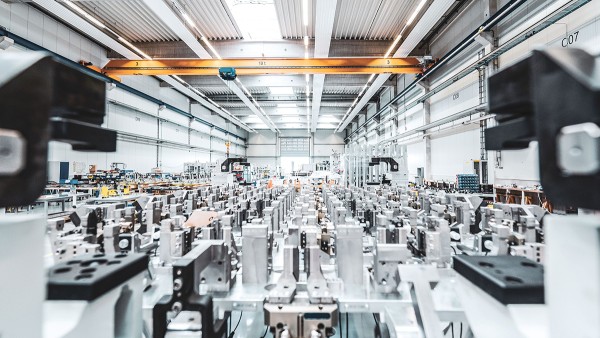 Industrial applications in production
Wide range of solutions for the industrial sector
The industrial sector is an extremely diverse and complex sector, bringing together companies with different requirements and applications. These companies are engaged in the production, processing and distribution of goods and related services.
In the industrial sector, we are often asked to develop automated manufacturing processes to increase productivity and efficiency and improve the quality of products. The industrial sector is also heavily influenced by technological advancements and innovations that contribute to ongoing improvements in production processes, cost efficiency and sustainability.
Focus areas in production solutions for industry
In its industrial division, Schaeffler offers solutions for the rail, wind, drive technology and mobile machinery sectors, among others. The focus is primarily on the range of rolling and plain bearings as well as linear and direct drive technology.
Schaeffler Special Machinery develops production solutions for a wide range of industrial applications. These are not limited to bearings and drive technology, but expand this range. In particular, our production concepts for high-volume production make us the ideal industrialization partner. Our project teams plan one-stop solutions by combining know-how for assembly, testing, handling technology and much more.
In the industry sector cluster, for example, we see applications from the following fields: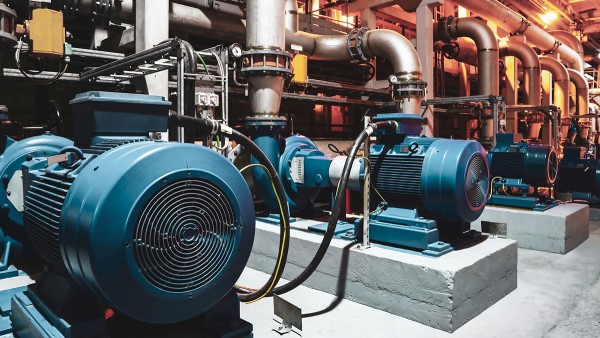 Manufacture of motors and alternators or pumps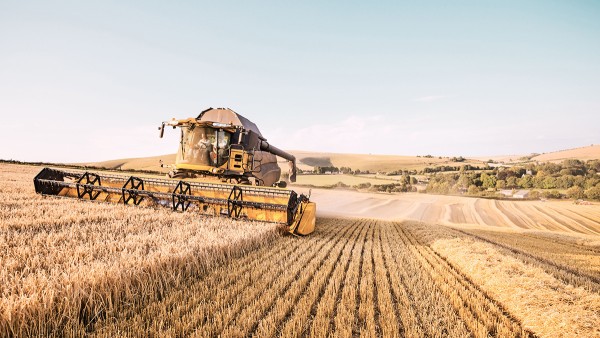 Agricultural and construction machinery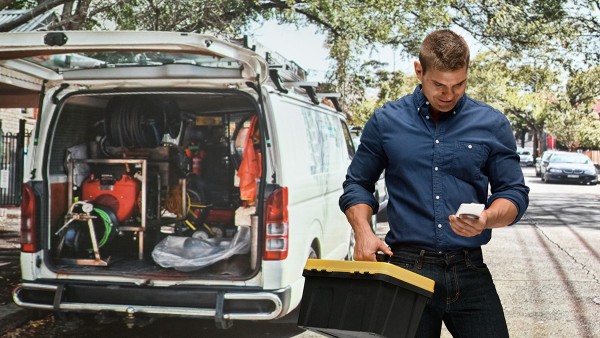 Industrial tools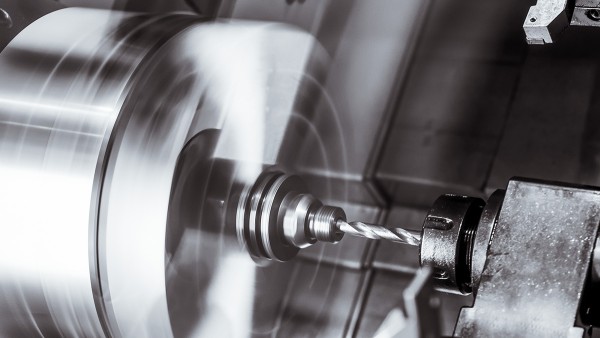 Spindle services
Our experts use innovative technologies tailored to your specific needs to ensure optimal production performance and maximum profitability. We offer turnkey complete systems, from planning to on-site recommissioning, as well as comprehensive maintenance and support services to ensure that your production processes run smoothly and efficiently.
Due to our many years of experience in the rolling bearing sector, we also have expertise in lubricants and their testing for official certification, especially for the industrial sector.
Certified project and quality management
From the very beginning, our colleagues across the world will support you and maintain transparent communication about our offers as well as during the course of the project to ensure compliance with quality, costs and delivery time – because we see ourselves as a partner for production excellence.
Individual planning and project planning
We develop lean and innovative solutions for efficient, economical production, tailored to each individual product.
Comprehensive machine service
Our spare part and maintenance concepts support a smooth process template. Thanks to our worldwide network, we can be on site with our customers quickly.
Share Page