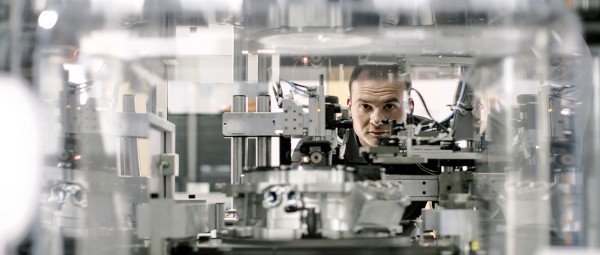 Individual concepts for production solutions
Our solutions for efficient production
Our global network develops and implements individual and turnkey production solutions for our customers – and has already developed more than 10,000 different products from the automotive, e-mobility, medical technology, industry and consumer goods sectors. Our decades of know-how help us to adjust each project to meet specific customer requirements. Our contact persons at Schaeffler Special Machinery will guide you through your project. We will support you from the initial idea, through to concept, structural design and commissioning at your premises, and finally successful volume production.
Machine systems for a production value stream that is as economical as possible
Optimally timed machines with a focus on value-creating processes form the basis for economical production. Our concept development process incorporates the experience we have gained from our many years of cooperation with the Schaeffler plants and our understanding that zero-defect production can begin as early as in the initial concept phases. We will be happy to advise you in the area of design for manufacturing or as part of concept workshops at our premises.
The way in which we design machines and systems is evolving. We consider the following topics to be relevant for current and, increasingly, future production:
We offer more than just innovative production solutions
To help us work together, our project teams need information about your individual goals and product requirements. We will use this information to develop the best solution for you.
Production planning and control
We will help you to organize your production processes so that the right products are produced in the right quantities at the right time. Consistent planning and control is the foundation for optimizing production processes, reducing waste and bottlenecks, and improving productivity.
Quality assurance
Our quality assurance solutions ensure that your products meet the required standards. For example, we can integrate automatic inspection and testing systems or even optimize manual processes.
Process optimization
We will help you to create production processes that ensure high efficiency while reducing costs. Applying lean or Six Sigma methods offers the opportunity to improve your processes.
Design for manufacturing
Our many years of production and process experience are the foundation by which we can help you to optimally design your products in a manner that is focused on production. Product design has a significant, direct impact on production costs and can also affect the degree of automation that may be possible at a later date.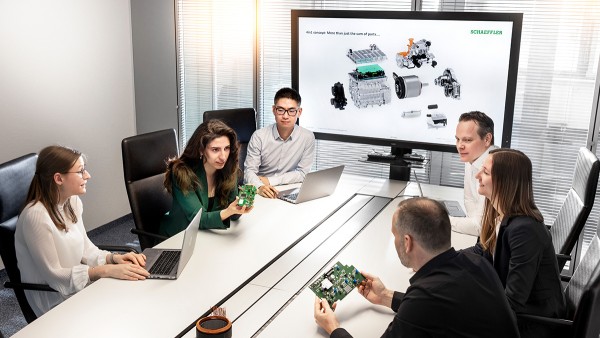 Share Page