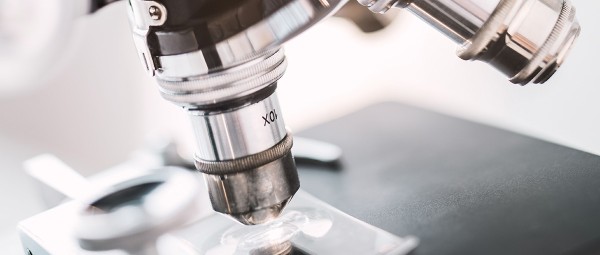 Medical technology in production
Production solutions for medical technology
Medical technology is currently particularly impacted by the demographic change in societies, as well as increasing health awareness and increasing access to modern healthcare, including medicine, around the world. There is a constant drive for new innovations to keep pace with technological progress and to research new medical device technology or biomedical technology. The changes in the industry due to the EU Medical Devices Regulation also mean that new production concepts are constantly required in medical technology.
Our philosophy here at Schaeffler Special Machinery is to contribute not only to climate-neutral production, but also to social and societal changes worldwide. We want to support companies in the MedTech industry in their work and responsibilities with our know-how about the production of high-quality, cost-efficient and sustainable products. We can now also offer experience gained from years in production monitoring and development of customized volume production solutions for customers in other business sectors, which can be adapted to medical technology applications.
Concepts for medical devices in the Schaeffler Special Machinery portfolio
Our specialists offer know-how for the design and implementation of GMP (good manufacturing practice principles and guidelines) production solutions for medical technology, including for the following medical devices: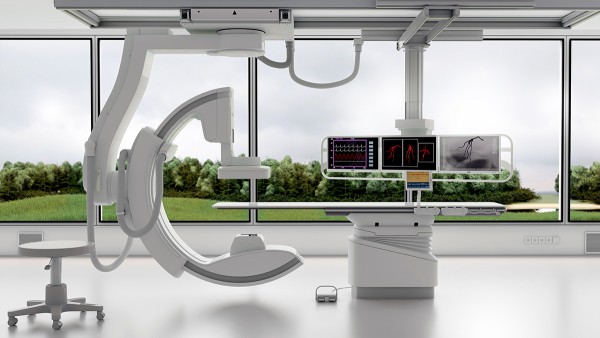 Medical technology devices
Medical technology devices is understood to refer to equipment for imaging procedures such as X-ray and microwave emitters or MRI devices. Our concepts range from manual workstations to fully automated systems for the production of components used in these medical devices.
Medical devices or medical instruments
The variety of medical devices is constantly growing – systems for surgical instruments, dialysis cartridges or inhalers are examples of applications designed by our medical technology specialists. In particular, our measurement and testing portfolio can support compliance with the high standards in medical technology.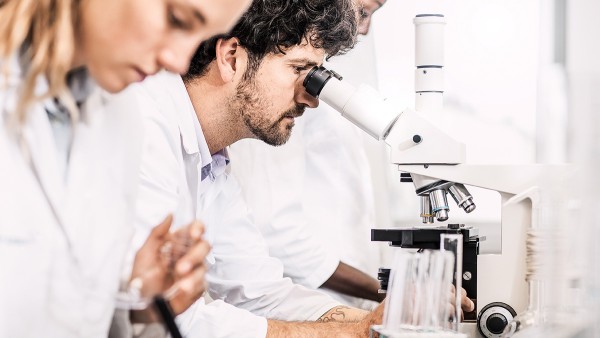 Analytical laboratory equipment
Analytical laboratory equipment in medical technology means applications for use in laboratories. They are used to measure chemical, physical or biological properties, to diagnose or research diseases and to monitor therapies. Apparatus used for this purpose include, for example, spectrometers, chromatographs, electrophoresis devices and much more. Our specialists develop individual assembly and testing systems, all from a single source.
Medical implants
To improve quality of life, medical implants can be used on patients to support or restore lost or impaired physical functions. Implants can be used in joints such as shoulders or hips, as pacemakers or pumps. The handling of various materials, from metals to biological materials, can be individually combined in our machines and systems, from simple handling processes to the implementation of complex processes in clean room environments.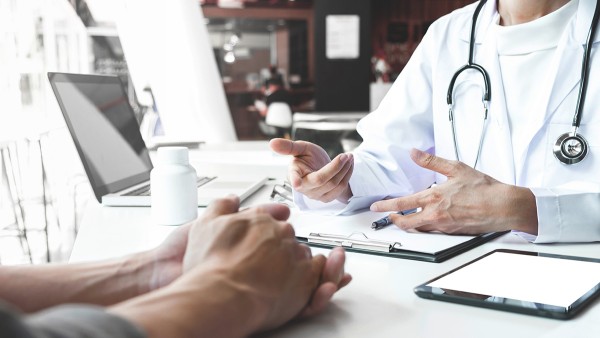 MedTech disposables
Mass production of medical or medical technology consumables requires solutions for cost-efficient high-speed production. Our expertise in developing and implementing the fastest cycle times extends to our entire portfolio, from assembly to testing and handling.
An example of the implementation of mass production is shown in our video for the production of roller sleeves. The machine is characterized by a fast, free-flowing workpiece carrier system and intelligent control of individual stations. We will be pleased to adapt these solutions for you, and customize them for your medical technology products. Contact us – our experts develop turnkey production concepts together with our customers, from feasibility studies and prototype systems to stable volume production. 
Highest quality for medical technology
In medical technology, 100% product quality is the top priority when implementing production. Due to the practical application of many medical technology products directly in the human body, reliable technologies, robust and validated processes as well as continuous monitoring of and compliance with the current medical hygiene and cleanroom standards are essential.
For the development and realization of production solutions for medical technology, we at Schaeffler Special Machinery ensure strict compliance with medical quality standards and regulations. We ensure that our machines and systems meet the highest demands of medical technology. Our aim is to use our production concepts to make optimum use of the technology's performance and efficiency and to guarantee the safety of medical technology products.
We offer machines to our customers with special adaptations for use in medical technology:
All equipment designed in stainless steel to meet hygiene standards for cleaning materials and surfaces
Cleanroom requirements in accordance with GMP class
Documentation according to medical standards (EN ISO)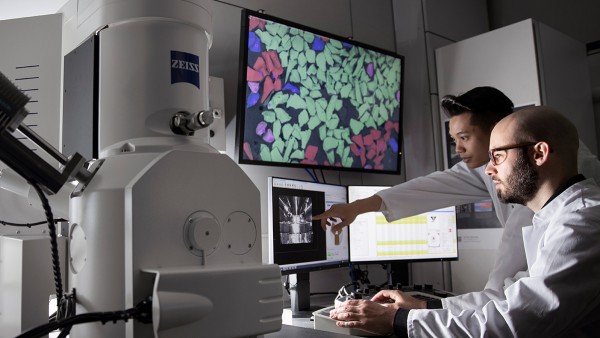 Share Page