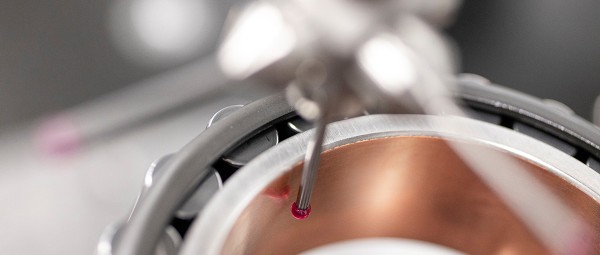 Semi-automatic measuring devices for analyzing rolling bearings
Standardized measuring devices for bearing tests
With more than 60 years of experience in producing different bearing types from the rolling bearing family, we offer a large range of measuring devices. Our expertise comes from a single source, which brings huge benefits for our customers: Thanks to our deep understanding of the requirements of bearing production and our knowledge of the development and production of machines and systems, we are your partner when it comes to bearing measuring devices.
Example applications for our measuring devices
Our measuring systems and tests are dependent on the bearing types to be tested and the outer diameter ranges. Our portfolio of standardized measuring systems includes tests for analyzing:
dimensions
axial and radial clearance
projection
Noise
frictional torque
Waviness
All our semi-automatic devices have suitable measurement computers included in the delivery. These industry-standard computers are robust and real-time capable and can be flexibly equipped and configured.
Excerpt from semi-automatic standardized measuring devices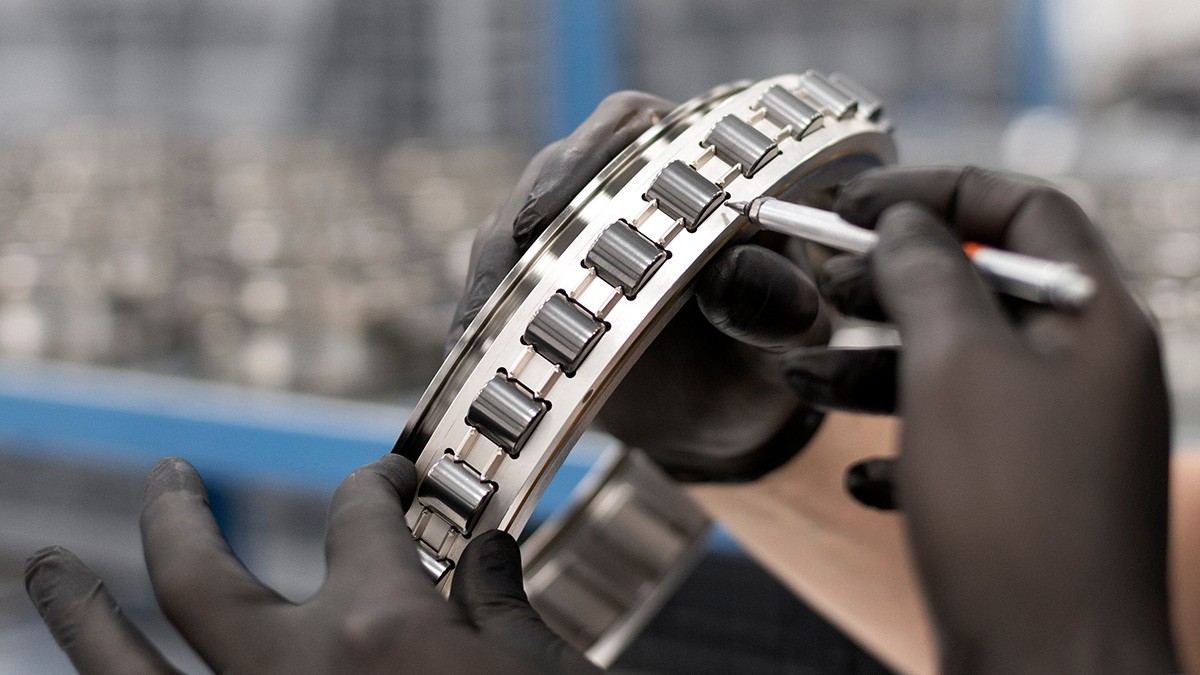 Axial clearance measuring devices
Measurement of the axial displacement between the inner and outer ring of a rolling bearing
Used with deep groove, tapered roller and angular contact ball bearings, as well as four-point contact bearings
Repeat precision of 2.5 nm
Cycle time from 20 s, depending on the bearing size
Noise tester measuring devices
Used to test the noise behavior of rolling bearings
Used with deep grove and angular contact ball bearings, needle and cylindrical roller bearings and axial needle roller and cage assemblies
Measurement load infinitely variable between 50 and 600 N
Cycle time approx. 10 s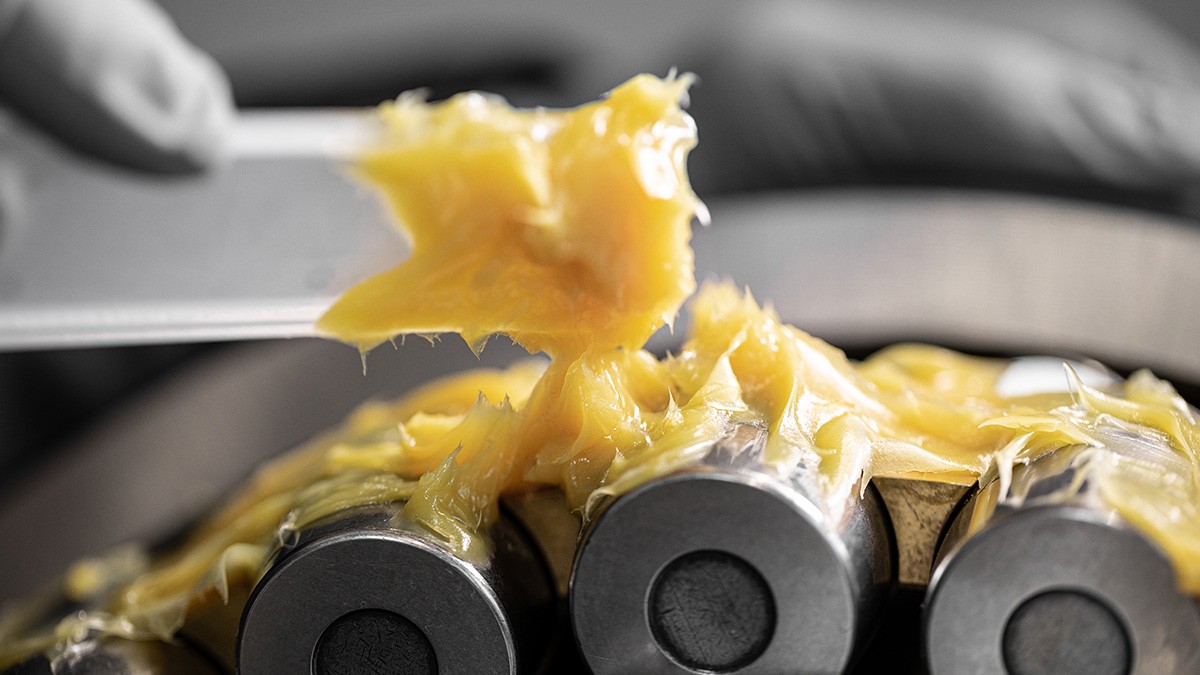 Frictional torque measuring devices
Measurement of the axial load-dependent frictional torque
Used with 2-row angular contact ball bearings and taper roller bearings
Repeat precision of 0.7 Ncm
For bearings with outer diameters between 35 and 160 mm
Waviness measuring devices
Testing waviness and end face runout
Used with rotationally symmetrical components, in particular cylindrical rollers and other rolling elements
Outer diameter ranges between 18 and 1000 mm
Handheld measuring devices for individual tests
With our handheld measuring devices, we can offer a solution to all your measuring needs. Handheld measuring equipment expands our portfolio of semi-automatic systems to cover the full range of our customers' requirements portfolio. For example, enveloping circle gauges or cone measuring devices are very popular with our customers at the moment.
User training courses for standardized measuring devices
We are happy to offer you specifically designed user training courses for each of our measuring devices. In small groups, we can focus our training courses on practical aspects of working with the machines, systematic troubleshooting and handling small repairs.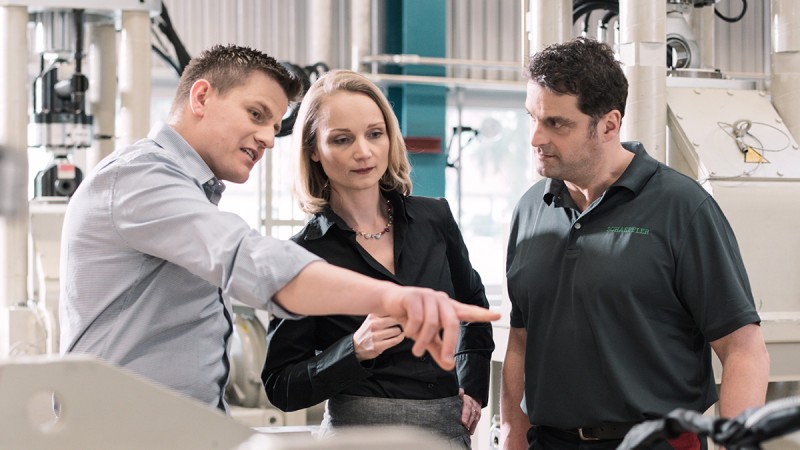 Share Page