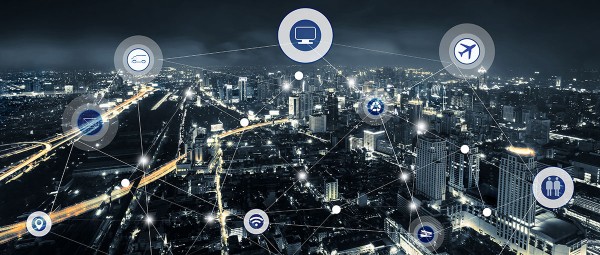 Cross-sector machine concepts for cost-effective production
Cross-business unit manufacturing solutions for individual requirements
Our production concepts are as varied as our customers. Throughout the history of Schaeffler Special Machinery, our global network has already developed and implemented concepts for more than 10,000 different products.
Based on our history, we focused primarily on industrial and automotive applications for many years. In the development and implementation of smart, modular and scalable concepts for production, applications in the medical technology and consumer goods sectors have also been added to our business portfolio. Our manufacturing solutions meet the high demands relating to quality, production costs and sustainability required to impress in these industries as well.
We implement individual production concepts for the following sectors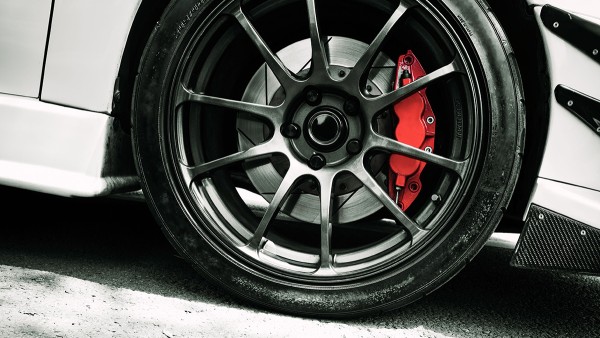 For our OEM customers or customers from the automotive supply industry, we develop flexible assembly and testing systems for individual components up to and including end products, e.g. for conventional powertrains or safety devices
In order to create sustainable mobility, we implement production concepts for electrified powertrains as well as for alternative drive systems, such as battery systems or fuel cells.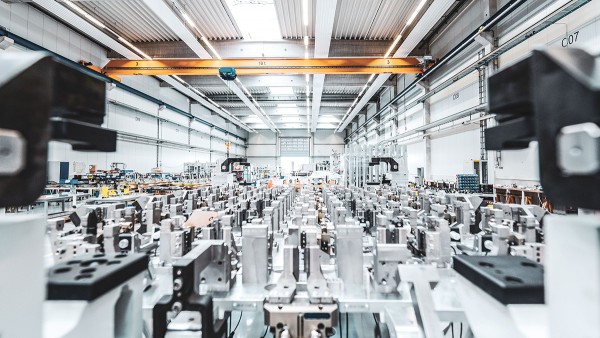 In the design of innovative production and processing systems for industrial applications, potential application scenarios for us include, for example, products relating to agricultural and construction machinery, rolling bearings or industrial tools.
Medical technology products and devices sometimes have special requirements in terms of the assembly and testing technology used. Our systems achieve reliable quality in a strictly regulated environment for medical technology.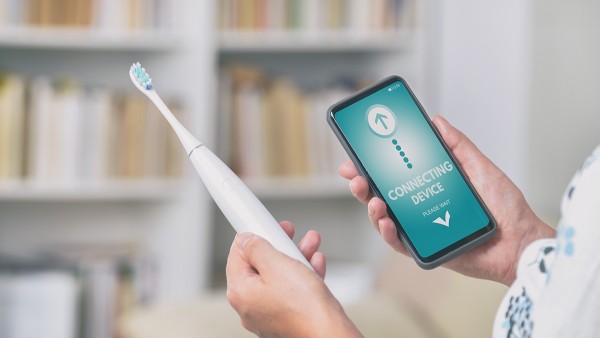 High production volumes are often required in the consumer goods section. Our smart concepts provide solutions to the demand for low unit costs with short product life cycles. We can meet these requirements through standardization, lean processes and a high level of flexibility.
Your partner for production excellence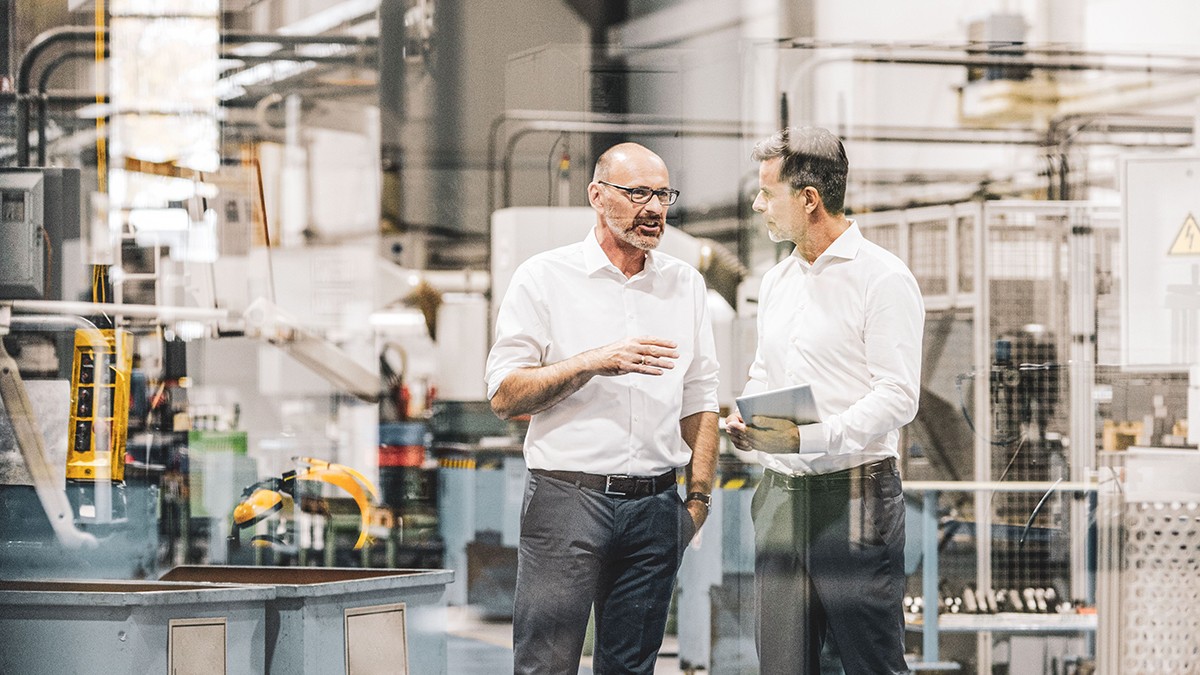 Are you looking for a partner to industrialize your products or to implement modern, smart production solutions? Our experts at Schaeffler Special Machinery will be happy to examine your specific application and develop the optimum solution for you. To do so, we draw on our broad technology portfolio and our detailed knowledge of the challenges of modern production.
Our range of technology services
At Schaeffler Special Machinery, we develop and implement a wide range of customized, turnkey production systems. Using our know-how in assembly and testing technologies, robotics and handling technology, we design specific machines for individual customer products. Through the use of innovative technology, digital assistance systems and machine networking, we can guarantee our customers maximum efficiency and precision. For the automation of production, we supplement our range of services with handling technologies, robotics and vision systems.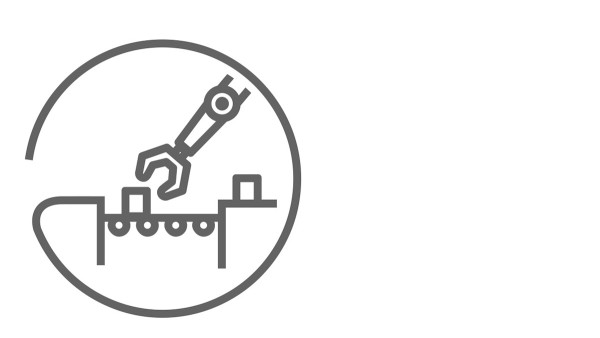 Assembly systems
Efficient and reliable assembly systems for manual or automated processes, modular and economical in terms of space requirements and scalable to customer requirements.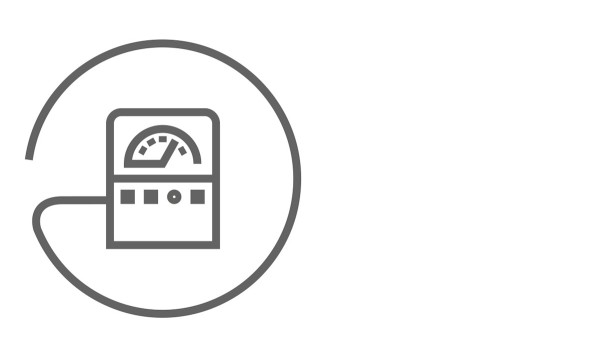 Test systems
Measurement and testing technology systems as well as end-of-line (EOL) testing, for example in the application of non-destructive testing technology, one- and multidimensional measurements, as well as the analysis of function or noise development.
Handling technology
Within the framework of systematic material flow solutions, feeding, transporting and storing form part of the handling process for bulk goods and workpieces. We develop specific, holistic applications.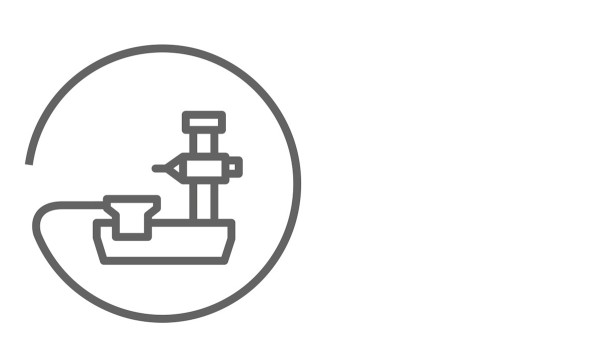 Machine tools
Innovative machining processes for grinding, honing or balancing of products in industries such as automotive or medical technology.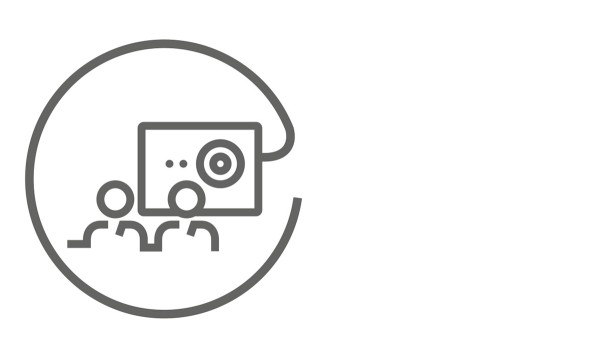 Production IT
Artificial intelligence and machine learning combined with machine networking and a focus on user-friendliness enable the systems to be more productive.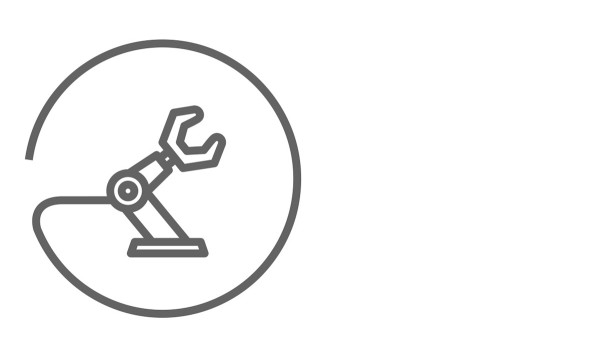 Robotics
Robotics in traditional applications or human-robot collaboration for flexible automation of production.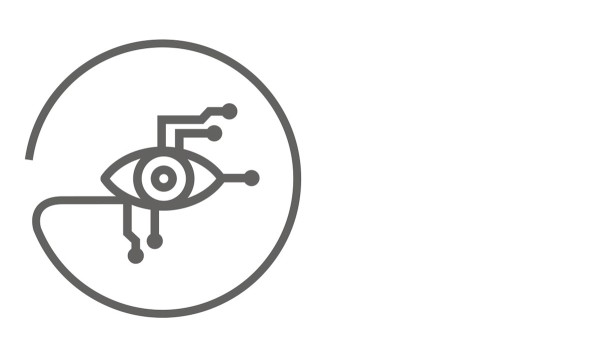 Vision systems
Our vision systems cover all manufacturing steps, from position recognition in the room, to image processing concepts with AI empowerment, to machine-readable labeling for product safety.
Share Page