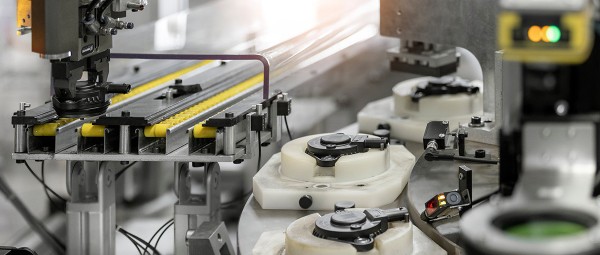 Tailor-made production solutions for individual customer requirements
Turnkey production solutions for the individual value stream
For our customers around the world, our development engineers design and implement individual production solutions that consider all aspects of the production process. These range from providing materials to packaging the finished components. As a general contractor, we design production systems not just by implementing processes from our own portfolio, but also by working in collaboration with our reliable and competent suppliers and partners.
The term turnkey solutions refers to the provision of a complete production system. Following preliminary acceptance at our premises, a solution of this kind can be handed over to our customers and successfully re-commissioned within a short period of time. Our range of services for subsequent machine servicing covers the entire life cycle of the machine, from regular maintenance through to adjustment to new types and finally complete overhaul.
Our services for implementing turnkey machines
Our definition of turnkey machines and systems includes customer support, from consultancy through to initial production idea and finally robust volume production. Our specialists are available as contact persons on site at our customers' plants.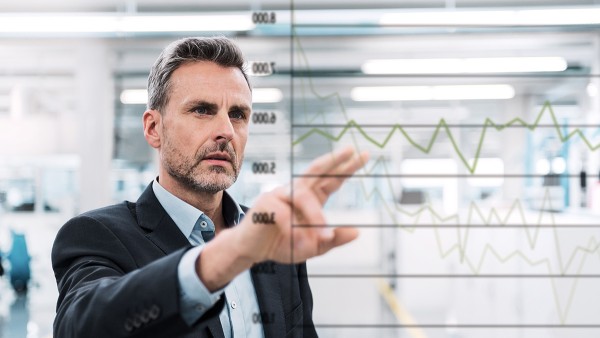 Consulting and production optimization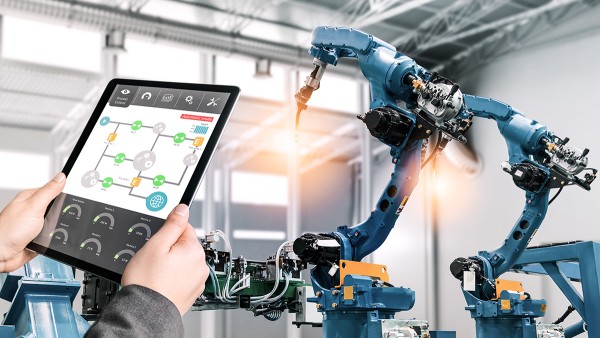 Digital engineering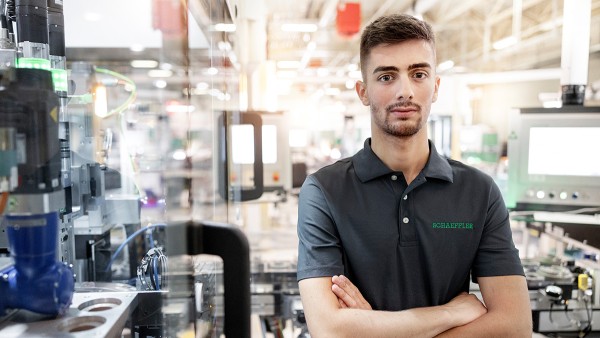 Training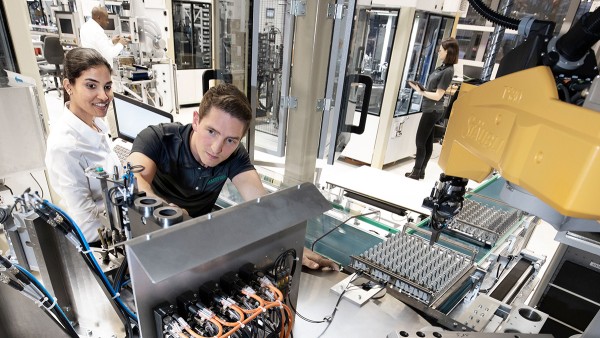 Screwing, joining, gluing, etc. – our product assembly portfolio offers all customary processes, which we combine for individual machines and systems. Implementation can be either manual or fully automatic.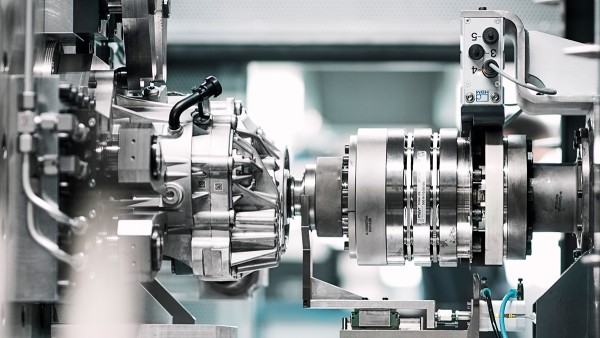 Alongside assembly processes, function and quality control is also important. Testing ensures that the finished products meet requirements and are free from defects.
Special features of our turnkey solutions
Our concepts are characterized in particular by:
Complete system integration: All processes in our machines are perfectly coordinated and enable simple and optimal system integration.
Customization: Our highly reliable and efficient tailor-made concepts are based on the considerable technological expertise of our Schaeffler Special Machinery teams around the world.
Reduction of risks: Our single-source solutions ensure robust machines that are tested prior to delivery.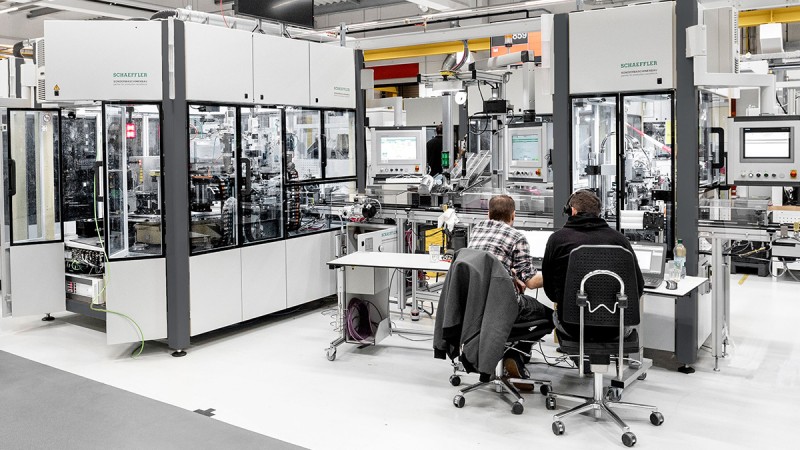 Are you still looking for a partner for production excellence?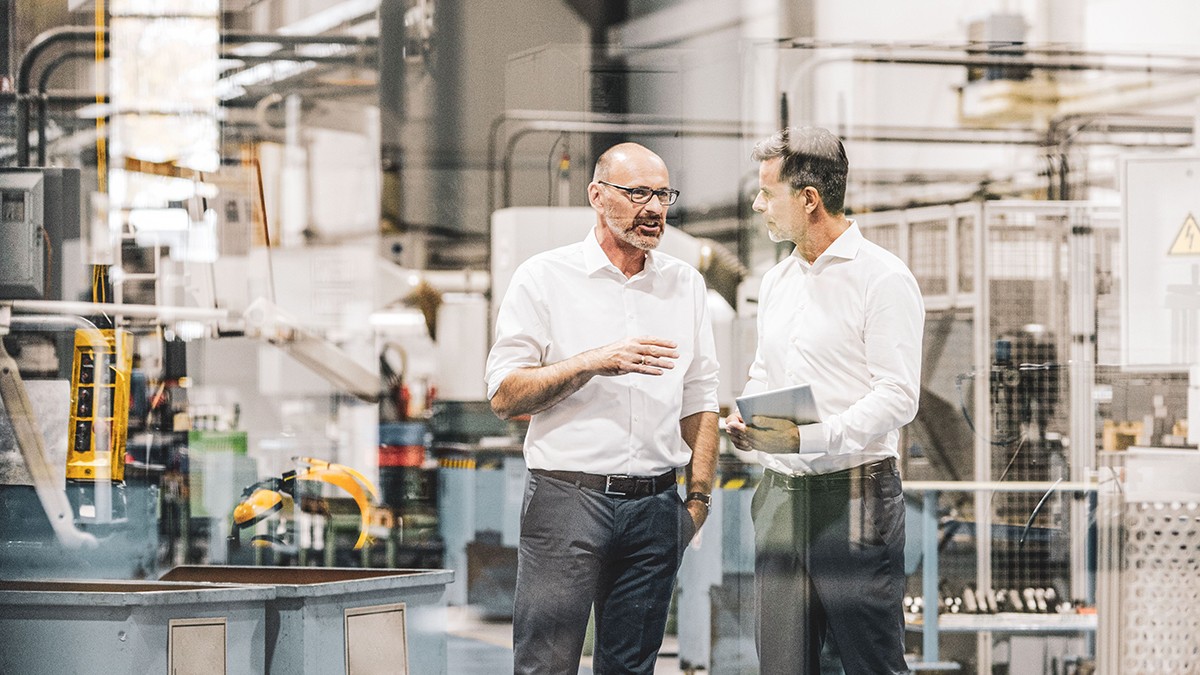 Our experts are at your disposal to help you implement tailor-made, turnkey production machines. We will be happy to create an individual concept tailored to your requirements.
Share Page