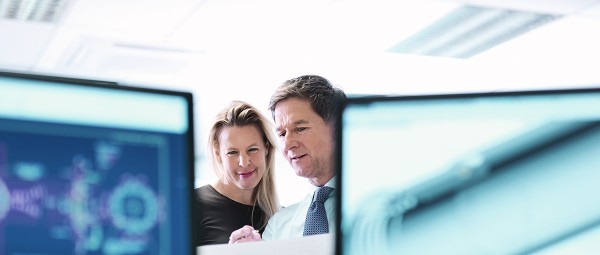 Planning and project planning of production solutions
Advice and planning for the optimal production solution
An optimal production solution is economically effective, perfectly integrated into existing production processes, robust, flexible and much more. In order to be able to develop and implement such a solution, our experts are at your side, as your partner in production excellence. Through close communication in the early phases of the project or integration into product design, we can help you to get on the right path toward future-oriented and economical production systems.
Our methodology for planning and project planning of optimal production solutions
Design for manufacturing
By design for manufacturing (also known as design for assembly), we mean the consideration of assembly processes as early as the product development stage. Comparing product features such as materials, tolerances or defining test stages with subsequent production processes and technologies is the central component of design for manufacturing. This means that the cost-effectiveness of the product can be significantly optimized even during product development by taking a holistic view of the manufacturing costs.
Our experts are the interface between product development and mechanical engineering. They have many years of experience and are happy to advise you. The design for manufacturing approach can prevent production problems and production errors at an early stage. The quality of the products can be improved and the most favorable combination of system investment and product component cost can be found.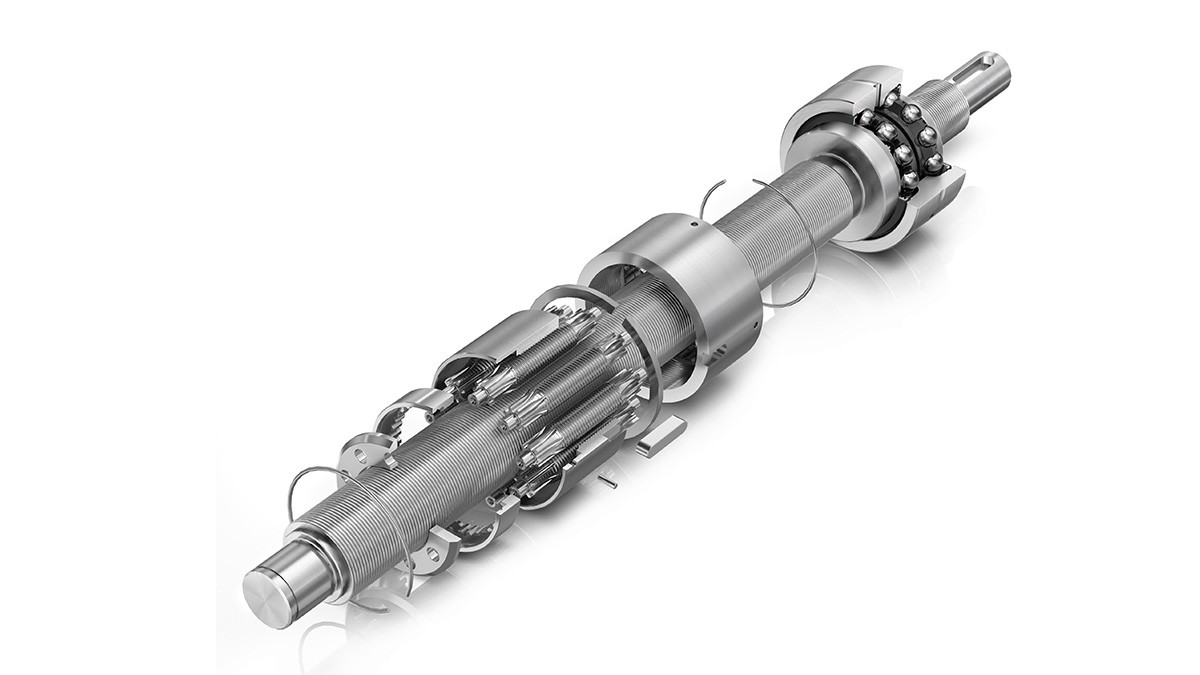 Project planning
Individual machines and systems in three steps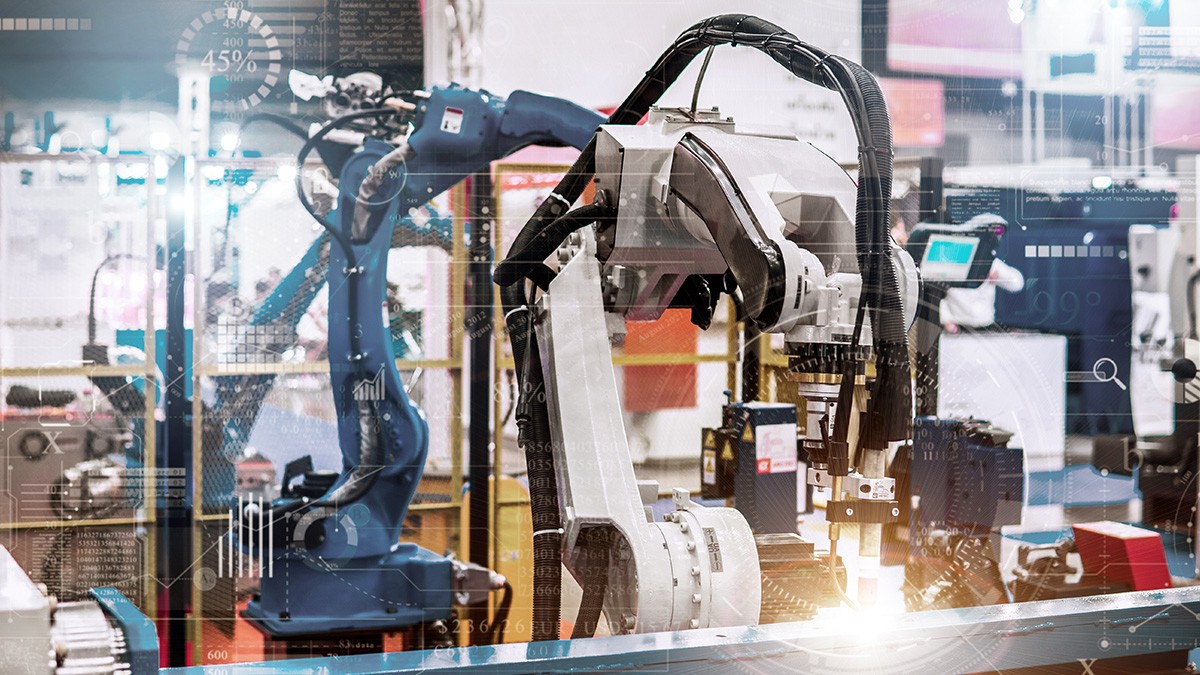 Defining job steps, quality requirements and processes
The term "job step" refers to a spatial and temporal sequence of technically related operations at a workstation. The definition of job steps is the basis for:
visualizing assembly sequences
determining process and handling stages
synchronizing automatic processes and manual activities
planning the design of the process stations
preventing error replication in subsequent processes.
Determining the assembly cycle
The ratio of the available net production time/time unit to the required quantity/time unit creates your customer cycle. Your individual production cycle is calculated on the basis of your production planning and the customer cycle. For example, the number of shifts, the degree of utilization or temporarily increased application rates are taken into account.
With this production cycle, both automatic process times and manual activities are synchronized in order to achieve an even and optimal utilization of staff and systems. We offer special system designs with flexible capacity for highly fluctuating requirements.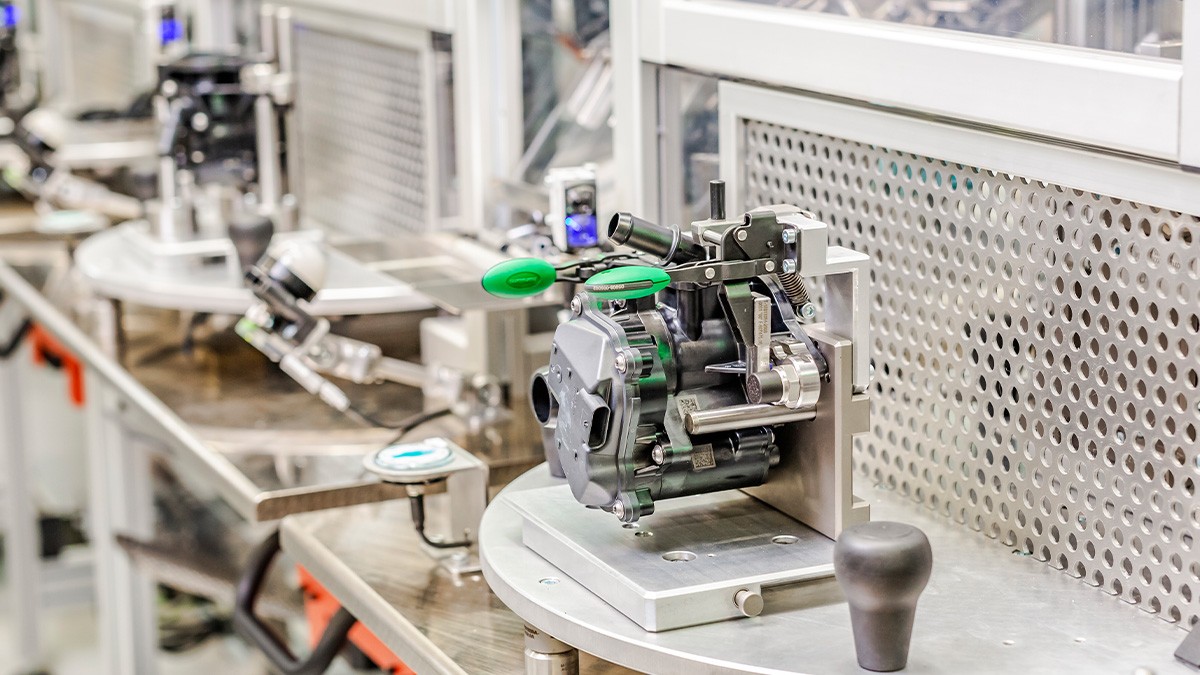 Selecting the most suitable machine design and evaluating the economic efficiency
When selecting the most suitable machine design, we offer everything from manual, ergonomically optimized workstations to fully automated volume production systems and even cam-controlled high-speed machines. Our layout development always focuses on economic efficiency in terms of investment volume and total cost of ownership (TCO).
The following factors influence our concept proposal:
investments (CAPEX)
variety of options
cycle time
necessary flexibility for adaptation to requirements
accessibility and maintenance
material infeed.