Schaeffler Special Machinery international locations
Our organization provides the perfect foundation for cross-location implementation of large-scale projects to reduce timelines and leverage local expertise and know-how.
Thanks to our global development and implementation facilities, we are wherever our customers are and can offer them a fast service with the comprehensive knowledge of production we have gained over the years and the knowledge we exchange across locations. The individual Special Machinery locations work together in an agile manner as part of a network. This guarantees speed, reliability and on-site expertise.
Schaeffler Special Machinery is represented by the global Executive Board and regional management. Thanks to our organizational structure, we can act as a collaborative network and inspire new ideas and outstanding products across all locations.
Our management
Bernd Wollenick
Head of Special Machinery international
Steffen Heinrich
Head of Sales and Technical Sales
Jens Kiefer
Head of Special Machinery Erlangen headquarters
Yaodong Zeng
Head of Special Machinery Taicang
The entire Special Machinery team is working together on a shared vision, to make the production of tomorrow smarter, more efficient and more sustainable by developing innovative solutions and technologies for the entire value chain.
Our creative, committed and skilled employees design high-quality and intelligent system solutions for all relevant production, assembly and testing technologies and create digital solutions for networked production.
As a reliable partner with a global network, we guarantee our customers decisive competitive advantages and sustainable success across all sectors.
Find out more about Schaeffler Special Machinery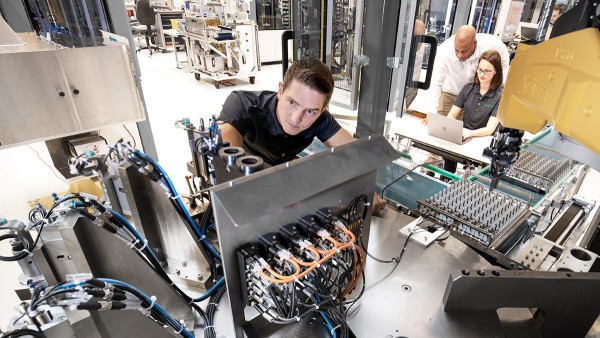 Discover the solutions we offer for a variety of products from the automotive, e-mobility, medical technology, industry and consumer goods sectors.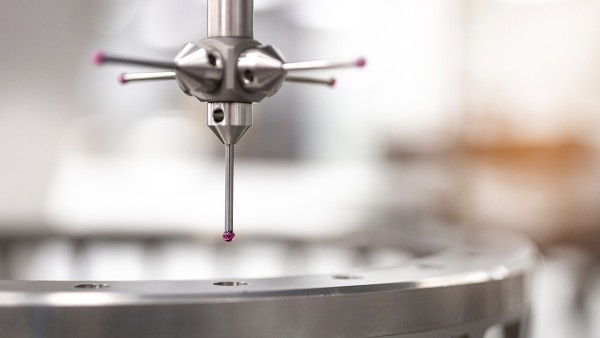 We stand for the highest quality and consider environmental protection, occupational medicine and occupational health and safety to be part of our guiding principles.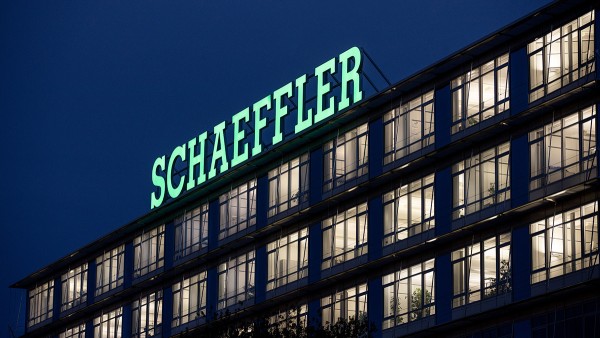 Schaeffler Special Machinery is part of the Schaeffler Group, a leading global supplier to the automotive and industrial sectors.
Share Page