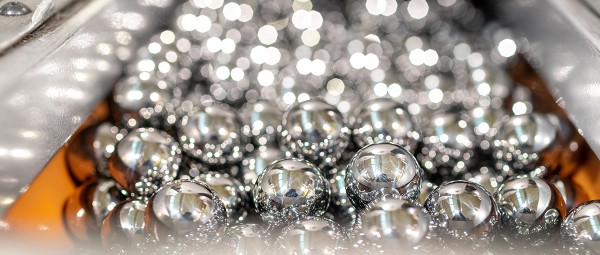 Flexible handling technology
Handling technology solutions for production parts
Handling technology that encompasses the entire material flow of your production concept is one of our fields of expertise, alongside innovative assembly machines. We have a global team of experts with many years of experience in developing tailor-made systems with complete logistics integration – from supplying individual components to handling the finished workpiece.
We achieve the most cost-effective processes for efficient production by combining standard components and individual solutions to meet our customers' requirements. In addition to high-speed handling technology solutions for use in industry, the automotive sector or for consumer goods, we also offer technology to meet special requirements in the medical technology sector. To date, our product range has encompassed component geometries with a volume of 8 mm³ to 0.25 m³ and a component weight of 5 g to 25 kg.
By combining different technologies, we are able to implement comprehensive feeding and discharge systems on a wide range of machines and systems. We work with minimal parts inventory (one-piece flow), ensure optimum process timing, and separate value creation from logistics for a lean design.
Our know-how for modern handling technology solutions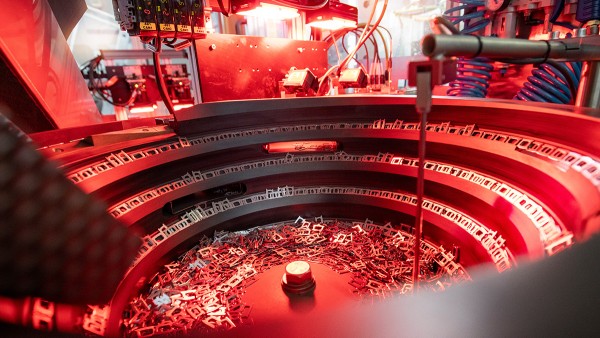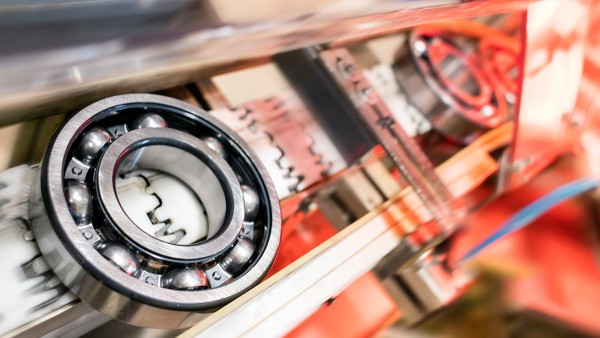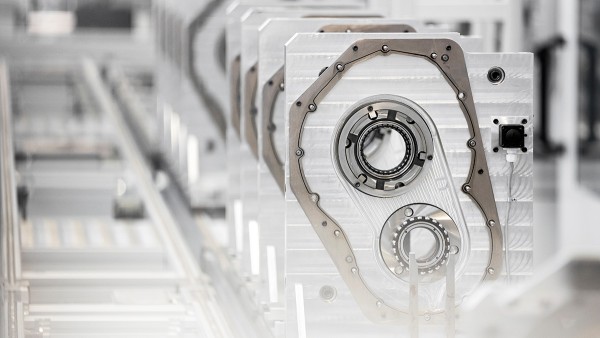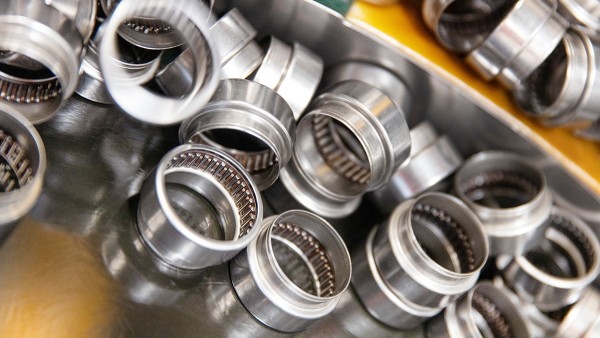 Technology highlights from our developments in handling technology and feeding systems
Quick tool change and setup concepts
Consistent use of quick tool change systems or tool-free mounting of feeding and handling devices allows our customers to respond flexibly to production requirements. One machine can handle multiple product types and can be adjusted to future products without considerable effort.
3D printing of coils, sensor brackets, etc.
Building handling systems directly for 3D printing opens up a wide range of design options in terms of the shape and geometry of components and also reduces material costs and weight. The components are also easily reproducible and quick to replace.
Use examples for our handling solutions
Feeding and discharge for machining systems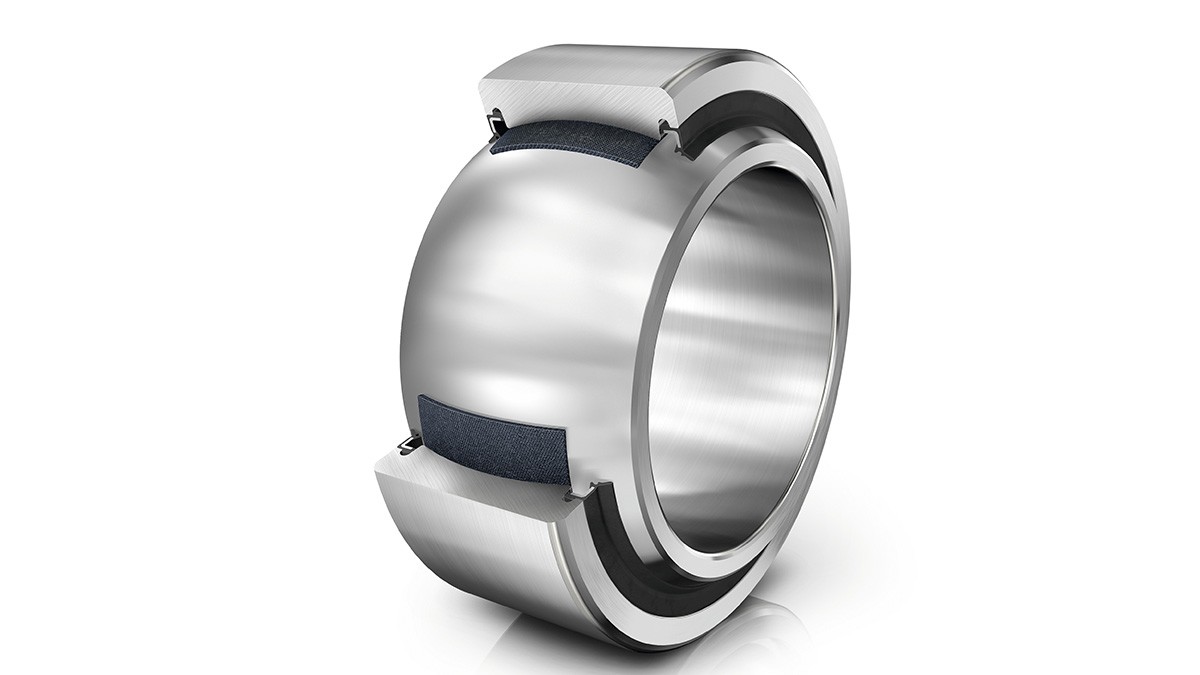 Our concept for feeding and discharge at grinding machines to be used on the inner and outer rings of spherical plain bearings is designed to accommodate a wide range of types. With a diameter range of 10 to 105 mm and a height of 6 to 40 mm, the design can also be easily adjusted for other products. The output is approx. 1300 outer or inner rings per minute.
Automated pick-and-place operations
Tripod robots are used if there are high demands on speed or placement accuracy or are used in combination with turning operations during the transfer operation. They are used in particular in assembly, testing and packaging systems and in a chain of such systems. Our specialists can implement different customary robot types in these systems. In the peripheral equipment used to insulate battery cells, seven of these applications perform approx. 560 transfer operations per minute.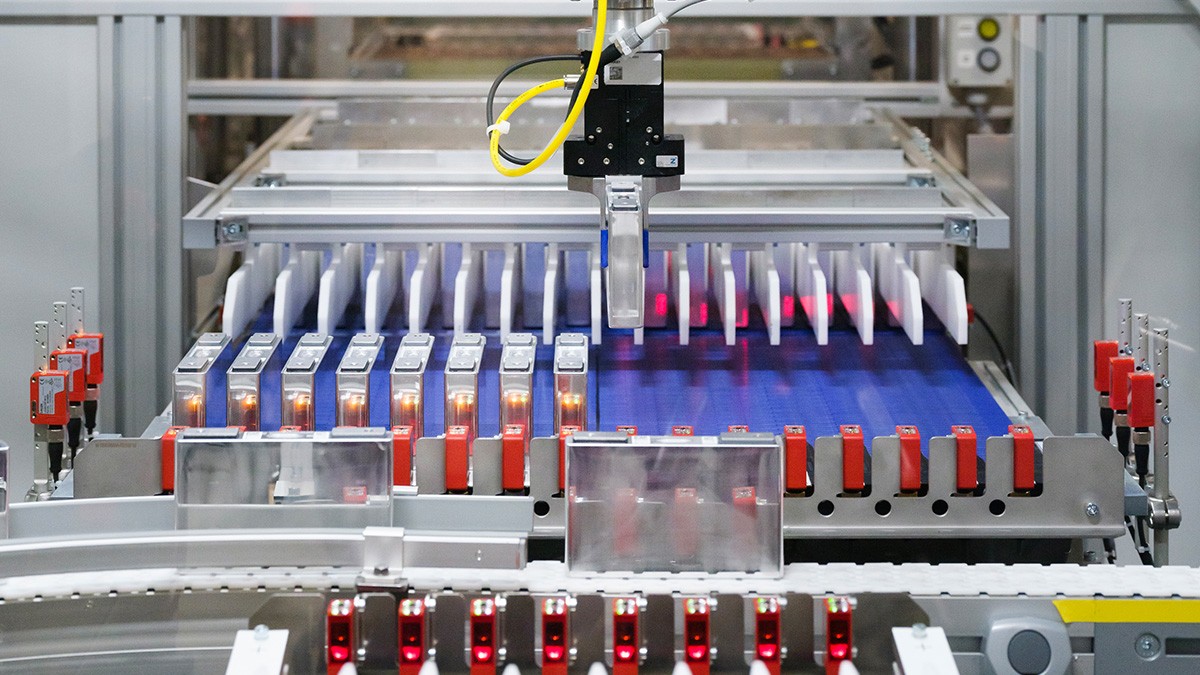 Automation using robotics
By integrating industrial robots or collaborative robotic systems, we design tailor-made applications for:
handling heavy loads
providing ergonomic support in manual processes
optimizing the material flow
automation in production.
Machining, assembly and other production processes are taken into account when it comes to analyzing the overall production layout and form the basis for designing handling technology. In our systems, for example, we use innovative gripping systems, which employ vacuum technology and 3D printing, or modern image processing methods for pick and place and bin picking.
Share Page